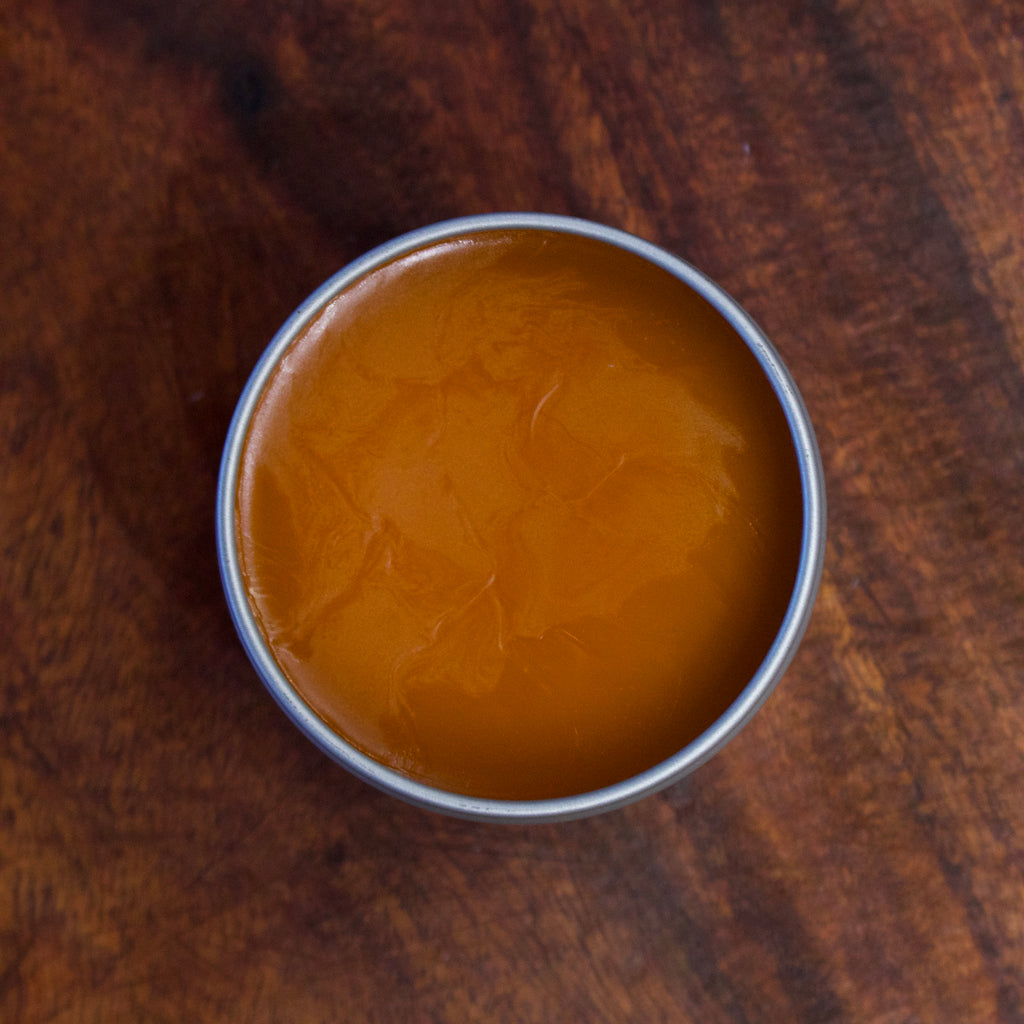 arnica & cayenne muscle salve
Arnica is an amazing plant that stimulates the capillaries and increases the blood flow, which reduces swelling, eases pain, and diminishes bruises. Along with the essential oils and menthol crystals, it has a cooling effect that helps ease aches and pains, and reduces inflammation. 
Cayenne contains capsaicin, which naturally reduces a chemical pain transmitter in the body. It's also excellent for increasing circulation, which reduces the inflammation associated with strained muscles, and supplies the area treated with more oxygen through the blood, speeding the healing process.
Ingredients: arnica  and cayenne infused olive oil, beeswax, menthol crystals, rosemary essential oil, camphor essential oil.
Massage on sore muscles, bruises, sprains and strains. Avoid using it on open wounds. For optimum results, accompany with a light massage to relax the muscles and help break up any acid, a heating pad or an ice pack, rest, and drink lots and lots of water. 
---
Share this Product
---
More from this collection